I don't know about you guys but I'm so in the Christmas spirit this year and I'm loving doing these BLOGMAS posts! I was trying to think of something abit different and thought why not share some cute Christmas pjs with you all!
Lounging around the house over Christmas?
Eating and drinking everything in sight?
Opening presents and watching Christmas films?
Cosy cute pjs are the outfit you wanna be rocking…. trust me!
These first few pairs are from Boohoo and i personally think they are super cute! Love the text on the t-shirts and they are very affordable. (£8-£16) click the photos to be redirected to the Boohoo website!
Next lot of Pjs are from Asos prices ranging from £14-£24! From nighties – baby-grows they have it all!
WAIT!.. Don't forget some Christmas slippers to complete your look!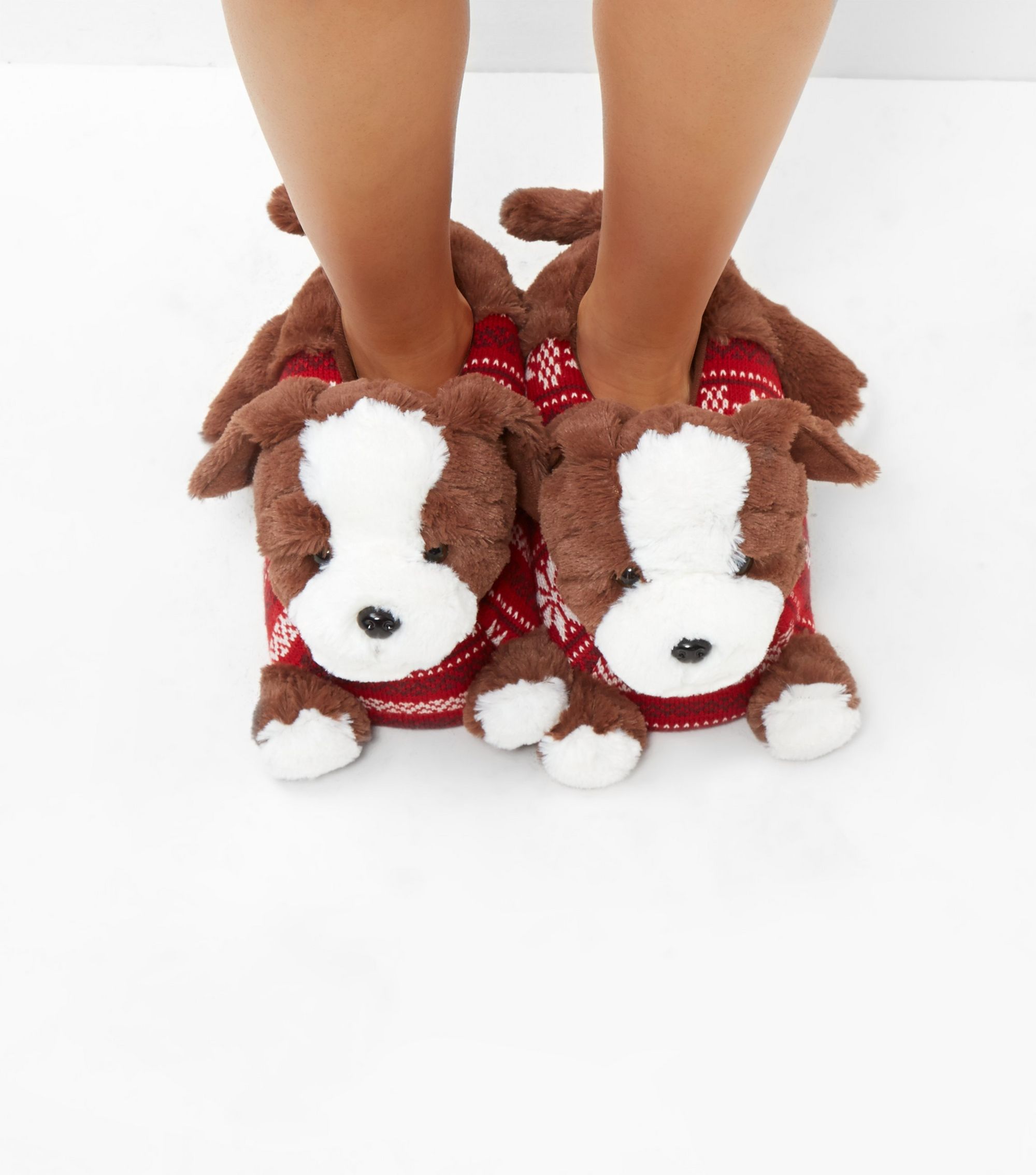 There you have it some statement Christmas pjs & slippers, keeping you super comfy and festive for the holiday season! Hope you enjoyed the post!
Thanks for reading as always,
Melissa Offord XO